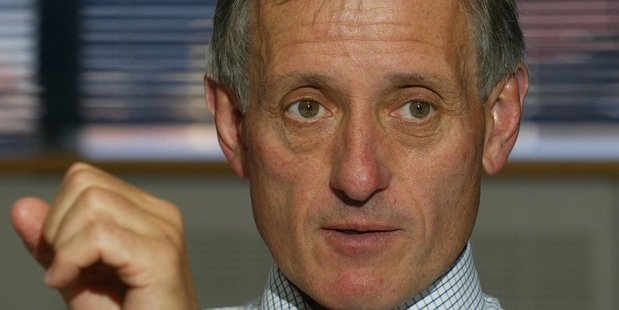 Details around disgraced former army office Allan Kinsella's appointment to a senior role at the Ministry of Primary Industries under his former commanding officer Martyn Dunne must be made public to dispel any whiff of "an old boys' club", Internet Party Leader Laila Harré says.
While not made public, news of Kinsella's appointment to a senior role in the ministry's new export standards unit has filtered out in recent days, with staff said to be surprised at the lack of detail given around the appointment or his background.
The high flying former army officer was demoted following his 2009 courtmartial on charges related to an 2007 incident at Waiouru where he tried to force himself on a female office after a night of drinking.
Ms Harré said it was "important for Kinsella's victim, his colleagues and for all women that details of the appointment be made clear - especially the shared army history between Mr Kinsella and the Director General of the MPI, Martyn Dunne, who signed off the appointment".
Mr Dunne led defence operations in East Timor and Mr Kinsella was part of the deployment. Until recently, Kinsella had been working in Mr Dunne's office at MPI in a strategy and planning role.
"I am not trying to double-punish Mr Kinsella or his victim, but staff at the MPI appear surprised at the lack of detail accompanying the internal announcement of the promotion," said Ms Harré.
"Given the climate of dissatisfaction and mistrust among women when it comes to government bodies' response to sex crimes, anything that has the whiff of an old boys' club has to be brought into the light - not hidden away in a sparse internal memo.
Ms Harré said there appeared to be an "unacceptable wall of silence" from MPI, the State Services Commission and Primary Industries Minister Nathan Guy over Kinsella's appointment.