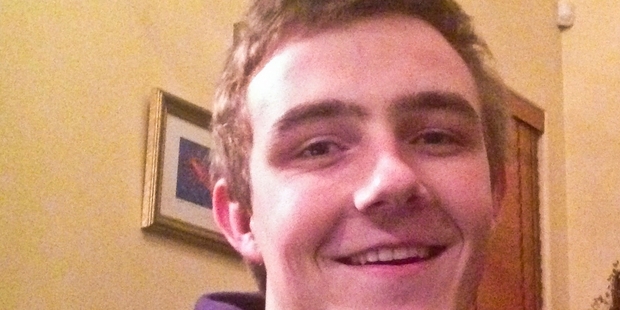 Tertiary student Chris Wiggins was hoping for a boost for transport in the Budget - and was happy with what was announced.
The 21-year-old - who is studying engineering at the University of Auckland - said the increase in money available to put into roading was welcome.
"I really like the extra money being put towards roading in Auckland. I understand this doesn't directly affect the whole of the country, but it has huge economic advantages for others in New Zealand."
Finance Minister Bill English also flagged a $480 million cut to ACC levies from next year, including cuts to motor vehicle levies which could cut the average private car levy by about $130 a year.
"As a user with a moped as well as a car, I'm really, really happy about the ACC levy drops," Mr Wiggins said.
"I have friends who spend huge amounts on their motorbike registrations, of which most are ACC levy."
Looking further ahead, he said another highlight was the extension of free doctors' visits and prescriptions to children under 13. It had been limited to under-6s.