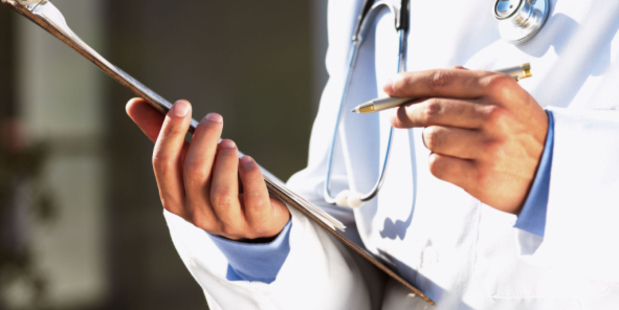 Government funding for a second cochlear implant for under 18-year-olds will save each family up to $50,000, says the National Foundation for the Deaf.
Children and young people with profound hearing loss would now have both implants funded rather than just one, Health Minister Tony Ryall said.
"Budget 2014 is providing an extra $6.3 million over four years for a bilateral cochlear implants programme for children."
Under the current policy, children with severe to profound hearing loss in both ears receive one funded cochlear implant. The new funding would mean that from July 1 those children would receive two implants.
The foundation's chief executive Louise Carroll said the announcement would save families between $30,000 and $50,000.
"Families have been doing independent fundraising. Some families take out mortgages on their homes and do all sorts of things to get the extra money."
Ms Carroll hoped the Government would also provide funding for children with auditory problems where implants were not a suitable option for them, as well as money for captioning on broadcast media, which everyone with hearing difficulties could benefit from.
Southern Cochlear Implant Programme general director Neil Heslop said it was a "significant announcement".
"While the majority of children do extremely well with a single implant, the benefit of having an implant in each ear is significant."
Mr Ryall said, "In addition to the $6.3 million for children's bilateral cochlear implants, there will also be a one-off $1.1 million funding boost to reduce the wait list for adults requiring cochlear implants." APNZ
- APNZ