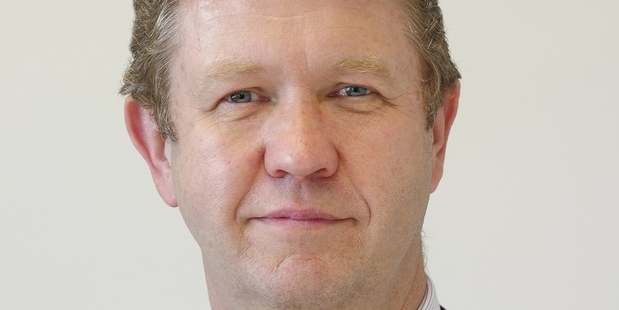 You could almost hear the "told you so" refrain that is never far away from the lips of David Cunliffe's many detractors.
Those within the Labour Party who warned that electing him as leader would be a mistake may well feel vindicated. But they will take cold comfort from that.
That he cannot seem to stop his fingers hovering over the self-destruct button is no surprise to anyone who has watched him for any length of time. It is a great mystery why someone overly blessed with essential political attributes gets it wrong with such frequency.
Maybe it is overconfidence. Maybe it is an inability to see the line between being bold and being foolhardy. He got away with it when he held lower ranked positions in the Labour caucus. The role of Leader of the Opposition offers no escape from the spotlight.
The best that can be said of his latest lapse of judgment - setting up a secret trust to handle anonymous donations to his campaign to become Labour's leader - is it is in the past.
Facing a media barrage, Cunliffe wisely decided to confess to making a mistake, saying that in hindsight a trust structure did not fully represent the values he wanted to bring to his leadership. He then released as much information about the donors and the size of donations as the donors would allow. Leaving reporters to mull over the material, Cunliffe then headed for Labour's weekly caucus meeting to apologise to his colleagues for more damaging headlines.
In politics, there are bad days. And then there are really bad days. Cunliffe was having one of the latter. It must have been sheer torture.
If he had not already swallowed enough humble pie, National was ready and waiting when Parliament sat in the afternoon. From John Key and Bill English downwards, National MPs indulged themselves with endless variations on the theme of whether you could trust the man with the trust.
To his credit, Cunliffe took his punishment without complaint. But he looked shattered. This latest piece of bungling follows other gaffes this year including being badly caught out as to how many parents would actually qualify for Labour's promise of a $60-a-week "baby bonus".
Then there was the odd decision to ping John Key for residing in a "leafy suburb" when Cunliffe does likewise. On Saturday, he admitted on TV3's The Nation that he had not made the best choice of words on that occasion.
That makes it two mea culpas in four days - not a pretty strike rate. It is one that could see Cunliffe being indelibly labelled as accident-prone; that everything he touches ends up backfiring on him and Labour's less-than-solid poll ratings.
Debate on this article is now closed.