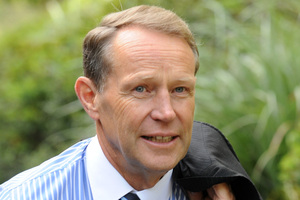 National MPs Paul Hutchison and Cam Calder will not seek re-election in next year's election.
Paul Hutchison is the MP for Hunua and was first elected in 1999.
Dr Calder is a list MP who has stood in Manurewa. He was first elected in 2008.
Their announcement today means four National MPs have decided to bow out of politics.
Internal Affairs Minister and Napier MP Chris Tremain and West Coast based list MP Chris Auchinvole have said they will not seek re-election.
National this week began its selection process, opening nominations for the electorate of Helensville, held by Prime Minister John Key, and Clutha-Southland, held by Deputy Prime Minister Bill English.