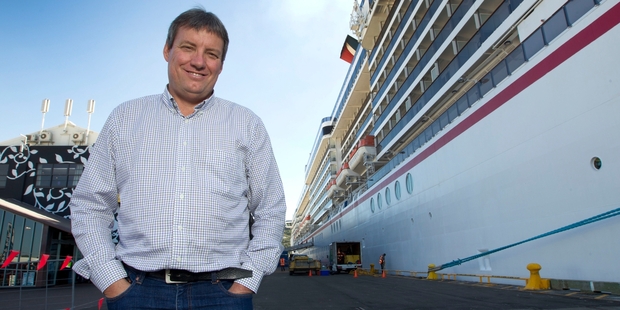 A tourism industry leader says the Government should set strict investment criteria around the size and timing of an America's Cup defence - if Emirates Team New Zealand win in San Francisco.
Tourism Industry Association chief executive Martin Snedden said if the Government was asked to invest further in the team it should demand a minimum number of challengers and insist a defence be staged outside the peak tourist season, which runs from December to the end of March.
Tourist operators did not want the peak season disrupted by uncertainty about how many visitors would show up. Other potential visitors - not interested in the Cup - could be deterred if they thought accommodation would be hard to find.
After the last America's Cup here, the Labour Government poured $36 million into Team NZ to keep the team together and set them on course for the challenge now under way. Prime Minister John Key has said his Government would consider further funding and that decision would be easier if Team NZ win.
Snedden said the Government had to be hard-nosed.
"If the Government is being asked to invest decent amounts of money they must demand a decent return on it," Snedden said.
The lack of challengers had dented the San Francisco event, he said.
"It's not like a Rugby World Cup because you don't have a lot of hard information to go on. I can imagine when the dust settles in San Francisco and they do the analysis from a tourism point of view they'll be a bit disappointed.
"They were probably expecting a far better return on the investment."
Snedden said more teams representing countries, rather than assembled by billionaires, were crucial to generating a greater number of supporters.