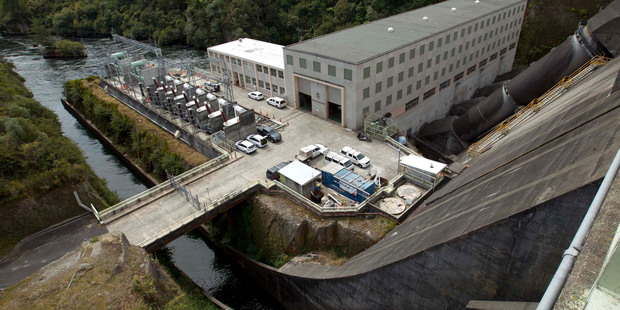 Shares in Mighty River Power traded at $2.17 this morning - their lowest point since listing - and down 33c or 13.2 per cent from their $2.50 a share issue price.
Mighty River, which debuted on the NZX on May 10, is set to report its first financial result as a fully listed entity tomorrow (Wednesday).
At today's level, the stock is well down from the $2.73 peak reached on its first day of trading on the exchange.
One fund manager said that while the Government had reached a resolution over the Tiwai Point aluminium smelter's power contract, the issue of Tiwai - which uses about 14 per cent of New Zealand's power supply - eventually shutting down remained a long term negative for the sector.
Likewise, the issue of the Labour-Greens plan to intervene in the electricity generation market remained a long term negative, even though the current National-led government is performing strongly in the polls ahead of next year's general election.
In addition, the broader issue of slightly diminishing power demand due to more efficient electrical appliances, better insulation, and fewer high energy consumers such as pulp and paper mills, was also weighing on the stock.
In tomorrow's result, market expectations are for Mighty River to report a slight improvement on its prospectus forecast, which was for a net profit of $94.8 million.
- APNZ