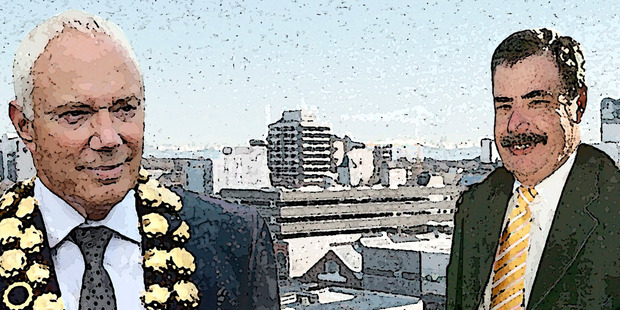 Christchurch Mayor Bob Parker says the operations of the entire city council may need to be examined in detail following the building consents issue.
A Crown manager has been appointed to organise the consents department until it regains its accreditation. The manager will stay in place until December next year, allowing the council time to return to a "robust organisation that does not require this level of management again in the future."
Parker believes staff may have withheld information from key council members regarding the building consents department and a wider investigation is needed.
Is the Christchurch council providing good leadership? Here is the latest selection of Your Views: