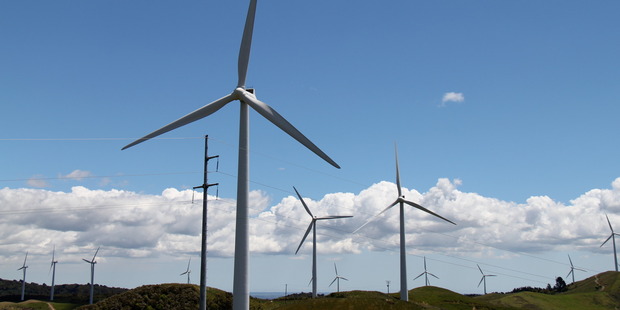 Goldman Sachs, Macquarie and Deutsche Bank/Craigs Investment Partners have been named as the joint lead managers for the Government's sell down of Meridian Energy.
Treasury said the three firms were selected from a panel of six companies to advise the Government and help execute the share sale and stockmarket listing of up to 49 per cent of the power company.
Goldman Sachs and Macquarie were joint lead managers in the sale of Mighty River Power while Deutsche Bank was an advisor and Craigs Investment Partners was part of the retail syndicate.
UBS, which missed out on being involved in Mighty River Power, has also been confirmed as a joint lead manager for Genesis Energy although the government has yet to put a timeframe on when that would be floated.
A statement from Treasury said the fees for joint lead managers would not be disclosed until the offer documents for Meridian and Genesis became available.
The three joint lead managers for Mighty River Power earned up to $12.9 million in total for its partial sell-down including a bonus which is worth up to $4 million if the company meets certain targets. Fees for the brokers and banks involved were on top of that.
If the same fee structure was used for Meridian the joint lead managers could be in line to be paid more than $20 million.
Prime Minister John Key has indicated that Meridian which was last valued at $6.58 billion could be sold down in two separate tranches.
A 49 per cent stake would potentially be worth $3.2 billion making it the largest initial public offering to be undertaken in New Zealand.