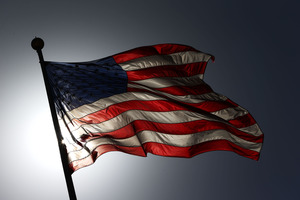 This week sees the first US-NZ Partnership Forum since the February 22, 2011 Christchurch earthquake. Photo / Getty Images
The Herald's Wellington-based political editor Audrey Young is in Washington with a large Kiwi delegation for the US-NZ Partnership Forum - the first since the 2011 Christchurch earthquake - and a stop-over in Los Angeles on the way home.
Audrey will keep you updated on this tour blog.