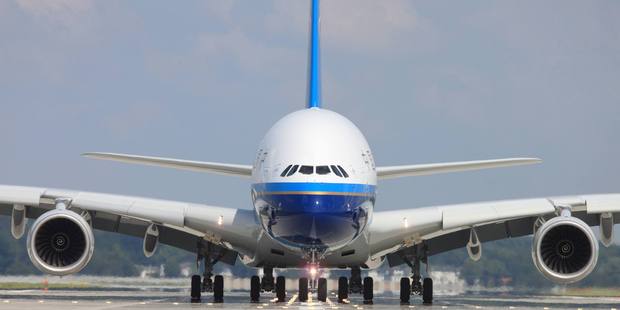 An agreement which fast-tracks the visa processing time for high-value Chinese coming to New Zealand has been a major a success so far, says the head of Immigration New Zealand.
The agreement, which came into effect in November last year, makes it easier for China Southern Airlines' gold and silver frequent flyer card holders to enter the country.
Those travelers do not have to produce evidence of sufficient funds to support themselves as long as they can show flight records for the previous two years.
Nigel Bickle today re-signed the agreement with China Southern at the airline's hub city of Guangzhou, in southern China.
He said increasing the number of visitors and migrants from new markets like China was a key priority to the economy.
"Immigration New Zealand (INZ) is endeavouring to process applications under this scheme within five working days and there's no doubt that the scheme is operating smoothly," he said.
"I'm confident that the scheme will result in more Chinese visitors coming to New Zealand and staying for longer."
About 100 travelers had used the scheme so far and no compliance issues had arisen, he said.
Those people wanting to apply through the process still require a visa and have to meet health and good character requirements, as well as evidence of onward travel.
Applications are processed in Immigration New Zealand's China branches - Shanghai, Beijing and Hong Kong.
China has now overtaken the UK as the second largest source of overseas visitors to New Zealand with more than 190,000 arrivals a year.
"The bulk of the increase in numbers is a direct result of China Southern Airlines starting direct flights to Auckland two years ago and the new agreement is designed to boost numbers even more," Bickle said.
When the agreement was first floated late last year, NZ First Leader Winston Peters highlighted concerns about the risk of criminals using the visas to get into the country.
Peters has criticised the deal as weakening border controls and produced Immigration NZ documents which showed misgivings among senior managers.
China Southern Airlines flies a near-new Airbus A330-200 daily from Auckland to Guangzhou.
It is the world's third largest airline measured by passengers carried and Asia's largest airline in both fleet size and passengers. It now flies to about 200 destinations.