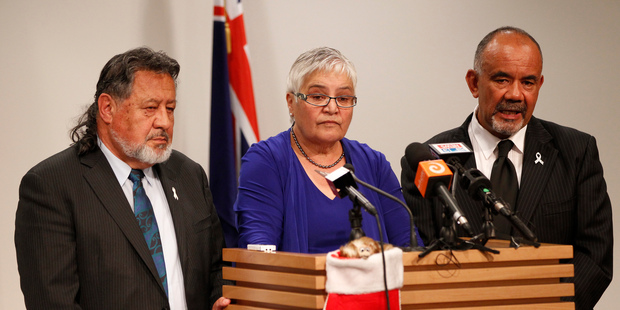 Te Ururoa Flavell has suggested it is time for Dr Pita Sharples to stand aside for fresh blood to take over leadership of the Maori Party.
Mr Flavell told TVNZ's Q+A programme today that the party had to start thinking about a "succession plan" as far as its leaders were concerned.
He has put his name forward as co-leader to potentially replace Dr Sharples, whom outgoing co-leader Tariana Turia has said should step down when she does at the end of the current term next year.
"What I'm saying to you is there will come a time when the Maori Party will make a decision around the leadership that they want to take us into the future, and I'm hoping that it's going to be a younger face," Mr Flavell told Q+A.
"I'm hoping it's going to be a gender-based - open up the whole notion of gender to bring in younger people, because there's a huge pool of talent out there that needs to be engaged in politics for the future of the Maori Party, and indeed for the future of Maori people in this country."
Dr Sharples has rejected any suggestion he should step aside and previously said he will stay co-leader until he dies.
The Maori Party constitution says that there must be both a male and female co-leader.
- APNZ