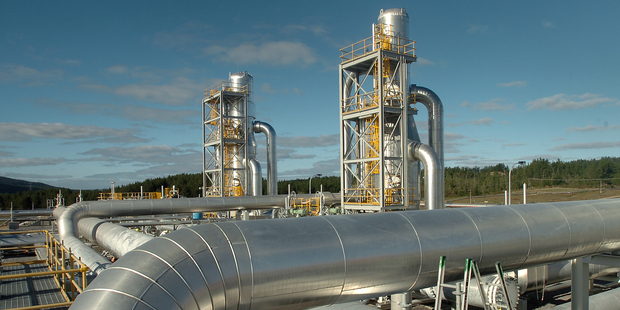 The record number of pre-registrations for Mighty River Power shares shows there is strong appetite for well-structured businesses, says one fund manager.
Pre-registrations hit 327,600 late yesterday afternoon - the halfway point before its close-off on March 22.
That number is well above the 250,000 pre-registrations received when Contact Energy floated in 1999.
Shane Solly, portfolio manager at Mint Asset Management, said low interest rates on savings were driving people to think about the sharemarket again. "It shows there is an appetite out there from the investment community for attractive, well-structured businesses."
People were also attracted because it was being sold by the Government, he said. Up to 49 per cent of Mighty River Power is on the block.
Solly said the Government would be doing very well if it got to 500,000 pre-registrations.
"That would be a very good outcome."
He said anything above 500,000 would be surprising. But the big question then would be how many people would convert their interest into actually buying shares.
"These are good signals but they've got to convert yet."
Solly said there was a lot of information about the offer still to emerge and some who pre-registered might look through the documents and decide it was not for them.
Part of the pre-registration process involves indicating how much money people would be prepared to invest in Mighty River Power.
But the Government is staying mum on the exact level of interest.
A spokeswoman for State Owned Enterprises Minister Tony Ryall said it was not allowed to give a breakdown of the levels of investment indicated by pre-registration because that would breach securities law.
"Under securities law we are not allowed to talk about likely demand," she said.
The Mighty River offer document is expected to be available in mid-April with a listing set down for May.

Pre-register
People can pre-register at www.mightyrivershares.govt.nz or by calling 0800 90-30-90.