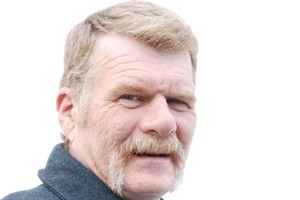 The widow of former Grey District councillor Milton Osborne - killed in the Pike River Coal mine disaster - will run for his vacant council seat.
Anna Osborne said it was what her husband would have wanted. "Actually, he would have expected it," she told the Greymouth Star.
Mrs Osborne, who has not run for council before, said she was also spurred by her two children.
"It is important to me to put my name forward to continue on what he was so passionate about and we do share similar views and ideas ... I would at least like to see his term out."
Mayor Tony Kokshoorn said it was fitting that Mrs Osborne stand for her husband's seat.
The council had to wait on the coroner's official confirmation of death before moving to find a replacement for Cr Osborne.
Chief Coroner Judge Neil MacLean last week ruled that all 29 mine victims would have died within minutes of the first explosion on November 19.
The election results will be announced on April 16.
- NZPA