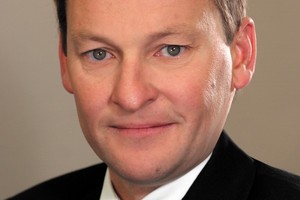 The case against five people charged with committing New Zealand's biggest white-collar fraud has gone back to court and an attempt to have parts of it shifted from Timaru to Christchurch failed.
The case following the $1.7 billion collapse of South Canterbury Finance involves five defendants and went before Justice Paul Heath in the High Court at Timaru.
He has just released a minute after a telephone hearing on April 11.
Edward Oral Sullivan, Robert Alexander White, Lachie John McLeod, Terrence William Hutton and Graeme Robert Brown are appearing in the case in which the judge said there had been "considerable media interest".
All five have denied 21 charges brought against them by the Serious Fraud Office.
Some counsel for the defendants requested pre-trial applications be heard in Christchurch but the judge said not everyone agreed.
"In those circumstances, the pre-trial applications will be heard in Timaru," he ruled.
During the week of August 5, he said he would establish a "generic timetable" to allow all pre-trial applications to be addressed.
The trial date was also changed from February 10 to March 12 next year.