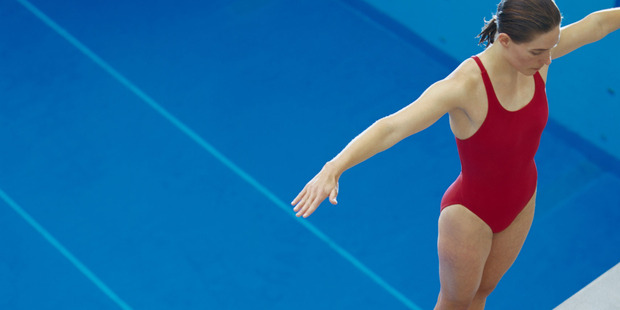 Consider the platforms; they toil not (but spin do), according to Brent Sheather in his first letter to the custodians.
I sympathise somewhat with his viewpoint. In my (too) long career writing about platforms - a broad term covering a number of different technological and legal structures - I've often come to the conclusion that they're nothing more than software-enabled ticket-clipping machines.
Sheather is right, too, that investment platforms tend to be constructed with the adviser in mind first; are prone to product bias, and; lend themselves to all sorts of back-room deals (such as the infamous 'shelf space' fees).
He forgot to mention, as well, that platforms can have tricky tax consequences - getting out, like many things, can be easier than getting in.
Nonetheless, Sheather's is wrong to state that platforms are not "necessary in any way, shape or form". Or, at least, the idea of platforms, the ideal platform, is a valid one.
As Sheather says, investing may not necessarily be a complex task but the admin can really catch people out.
(And if investing is as easy as translating an asset allocation into a bunch of ETFs plus a few direct shares, a machine could, and can, do that too - why pay a human?)
Investors could really benefit from a piece of software that enabled them to knock out an asset allocation strategy, buy whatever investments they wanted cheaply, reported back, worked out the tax...
In New Zealand platforms have captured a decent share of the adviser market. Last time I looked, the ASB-owned Aegis had about $3 billion 'under administration' and its main rival, FNZ, looked after a similar amount.
No doubt, it's a lot more than that now. But it can't be that lucrative a business here. ASB tried to offload Aegis a couple of years ago but eventually gave up due to lack of interest.
FNZ, however, has been quite a successful export story for New Zealand. Although the business is now mainly owned by offshore interests (some Euro hedge fund or private equity mob, I recall) the FNZ platform technology is behind several of the UK platforms.
Latterly, FNZ has also been making inroads into the Australian market, scoring a big contract - along with investment firm UBS - with the country's largest industry superannuation fund, AustralianSuper with more considerable deals to come.