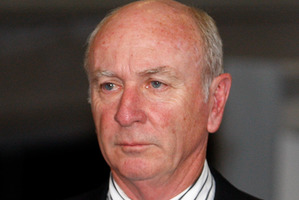 Secured creditors of the failed finance company Bridgecorp are to receive a second payout from the receivers.
The 4.5 cents in the dollar payout from the receivers, PwC, comes 11 months after a first payment, announced last August, of 3.5 cents in the dollar. Payment will be made on August 20.
In that time, the criminal trials of Bridgecorp principals, including former managing director Rod Petricevic, have been completed.
Petricevic was sentenced to six and a half years' jail in April, and had a further four months added this month in a plea that prevented the court hearing evidence relating to the purchase and upkeep of a luxury launch, which provoked Serious Fraud Office charges.
The Bridgecorp group of companies collapsed in mid-2007, owing $459 million to investors.