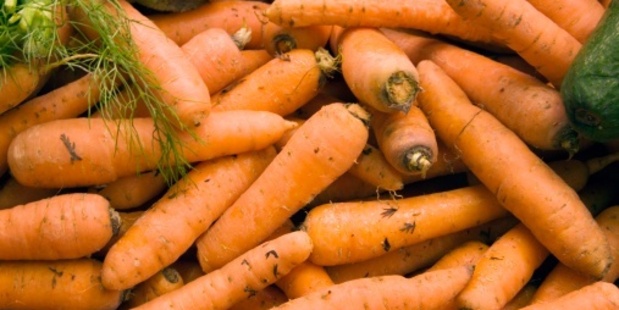 A theatre in Catalonia has started selling carrots in lieu of tickets in protest against a 13 per cent rise in VAT on cultural activities in Spain.
As a staple food product, carrots still have a 4 per cent VAT charge, rather than the 21 per cent applied to the arts since September, when the tax went up from 18 per cent.
The packed-out stalls of spectators, munching on carrots rather than popcorn, gave theatre director Quim Marc and the two actresses thunderous applause when they spoke about the damage caused by the VAT rise.
Spectator numbers are shrinking dramatically because of the recession. Theatre takings are down in Barcelona by 30 per cent since the increase, and 20 per cent of cinema screens are predicted to close by next summer.
-Independent