Today: Cloudy. One or two showers, chance heavy and thundery this evening. Westerlies.
Sunrise: 5:53 AM
Sunset: 9:06 PM
Tides
westport
high tide: 11:26 PM 2.9m
Marine coastal Forecasts - grey
4:33 AM 18 Dec, 2017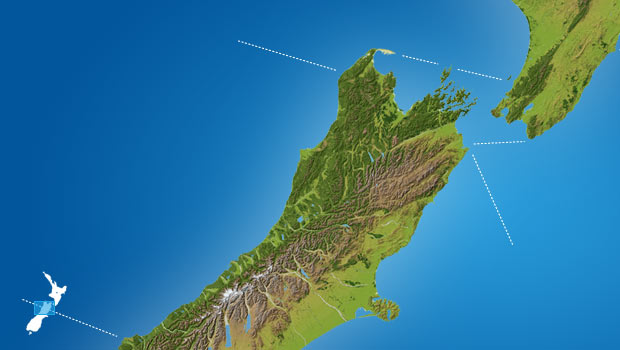 Westport
Farewell Spit
Kahurangi Point
Stephens Is.
Abel
Kapiti Is.
Cook
Cape Palliser
Grey
Cape Campbell
Jackson Head
Conway
Forecast:
South of Abut Head: Variable 10 knots. Northerly 20 knots developing this morning, changing southwest 25 knots this evening. Elsewhere: Variable 10 knots. Westerly 15 knots developing this afternoon. Sea becoming rough in the south. Southwest swell rising to 2 metres. Northwest swell 1 metre dying out. Poor visibility in periods of rain mainly from this afternoon, with possible thunderstorms.
Outlook:
Outlook following 3 days: Becoming Monday morning southwest 20 knots everywhere, easing Wednesday variable 10 knots. Moderate southwest swell easing Wednesday.