Today: Fine apart from evening cloud. Light winds.
Sunrise: 6:32 AM
Sunset: 7:59 PM
Marine coastal Forecasts - grey
8:47 AM 21 Oct, 2017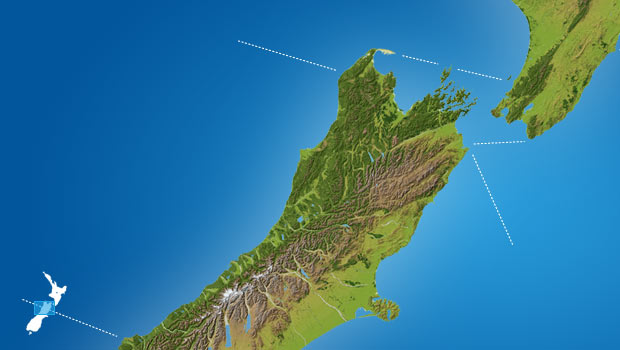 Westport
Farewell Spit
Kahurangi Point
Stephens Is.
Abel
Kapiti Is.
Cook
Cape Palliser
Grey
Cape Campbell
Jackson Head
Conway
Forecast:
Southwest 15 knots easing to variable 10 knots this evening. Sea slight. Southwest swell 1 metre.
Outlook:
Outlook following 3 days: Southwest 15 knots, turning early Saturday morning northerly 15 knots, then changing around midday Saturday southwest 30 knots with rough sea.Easing Sunday westerly 20 knots. Southwest swell becoming moderate Saturday.