Today: Fine apart from morning and evening cloud. Westerlies.
Wind: W at 02 knots
Sunrise: 6:33 AM
Sunset: 8:22 PM
Marine coastal Forecasts - milford
7:41 PM 24 Oct, 2017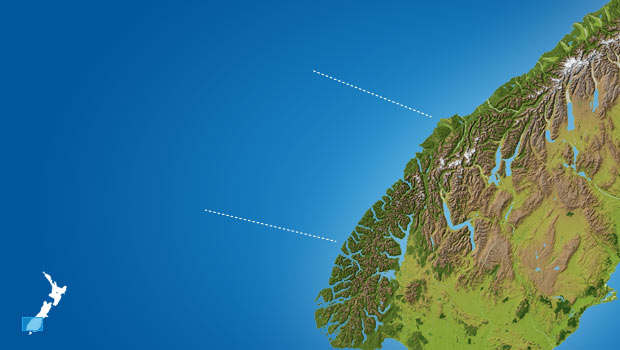 Wanaka
Jackson Head
Milford
Secretary Island
Forecast:
Southwest rising to 20 knots this morning. Turning northwest 15 knots this evening. Sea becoming moderate for a time. Southwest swell 2 metres. Poor visibility in evening rain.
Outlook:
Outlook following 3 days: Changing Wednesday southwest 25 knots, rising early Thursday southwest 35 knots with very rough sea, easing late Thursday southwest 15 knots. Becoming Friday northerly 15 knots. Moderate southwest swell.