Today: Fine spells. Chance of a shower. Light winds.
Sunrise: 6:16 AM
Sunset: 8:36 PM
Tides
tauranga
high tide: 11:22 PM 1.7m
Marine recreational Forecasts - bay-of-plenty
7:19 AM 22 Jan, 2018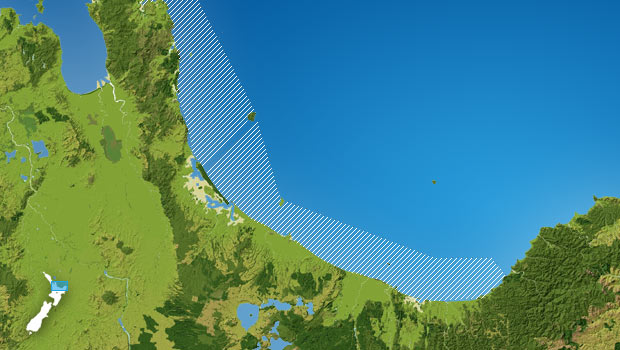 Mayor Is.
Makatana Island
Motiti
Mt Maunganui
Moutuhora
Torere River
Area Description:
Inshore waters from Matakana Island to Mayor Island to Motiti Island and then east to Torere River mouth.
Situation:
A ridge lies over the country today. A weak trough affects the North Island on Monday and Tuesday, while a front moves over the far south of the South Island on Wednesday.
Warnings:
NIL warning for PLENTY
Forecast:
Sunday: Variable 5 knots. Northerly 10 knots developing for a time late morning through early evening. Sea slight. Morning cloud, with possible drizzle, then fine spells from afternoon.
Outlook:
Outlook until midnight Wednesday: Monday: Northerly 10 knots. A few showers, easing in the evening. Tuesday: Northerly 10 knots. Rain at times. Wednesday: Northerly 10 knots. A few showers, clearing to fine spells in the evening.
Swell:
Swell forecast to midnight Wednesday: Northeast half a metre.
Marine coastal Forecasts - plenty
7:19 AM 22 Jan, 2018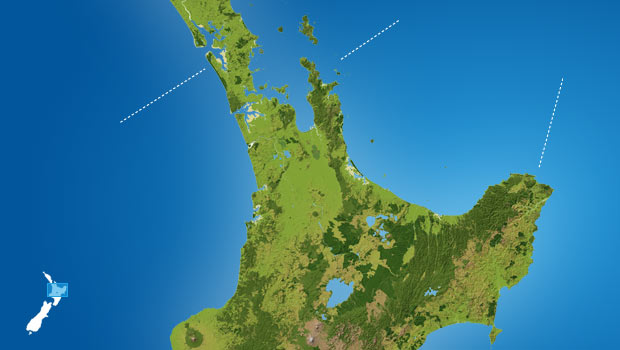 Whakatane
Great Mercury Island
Cape Runaway
Muriwai
Plenty
Raglan
Forecast:
Variable 10 knots. Sea slight. Northeast swell 1 metre.
Outlook:
Outlook following 3 days: Northerly 10 knots.