Today: Fine. Southwesterlies.
Sunrise: 6:35 AM
Sunset: 7:50 PM
Marine coastal Forecasts - abel
12:30 AM 18 Oct, 2017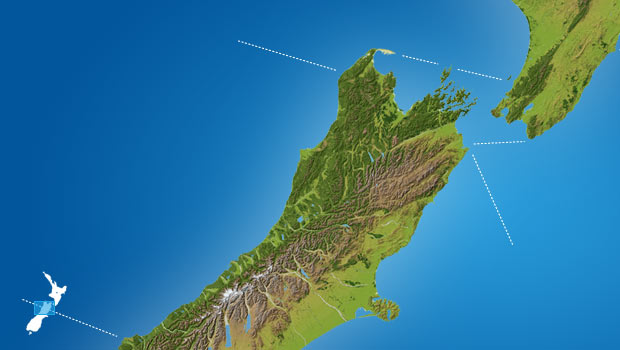 Westport
Farewell Spit
Kahurangi Point
Stephens Is.
Abel
Kapiti Is.
Cook
Cape Palliser
Grey
Cape Campbell
Jackson Head
Conway
Forecast:
Southwest 15 knots rising to westerly 30 knots north of Separation Point this morning, then becoming variable 10 knots but southeast 20 knots in the north late this evening. Sea becoming rough in the north for a time.
Outlook:
Outlook following 3 days: Variable 10 knots. Developing Friday southwest 15 knots, but westerly 25 knots in the north with rough sea.