Today: Fine at first. Cloudy periods from afternoon. Light winds.
Wind: SW at 02 knots
Sunrise: 6:22 AM
Sunset: 7:44 PM
Marine coastal Forecasts - castlepoint
10:12 PM 19 Oct, 2017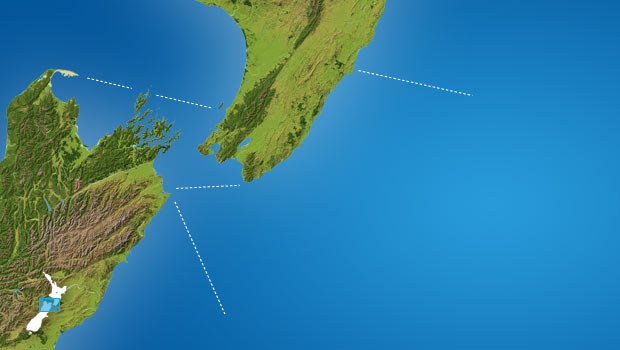 Wellington
Kapiti Is.
Cape Turnagain
Castlepoint
Cape Palliser
Cape Campbell
Forecast:
Southerly 15 knots easing to variable 10 knots this morning. Sea slight. Southwest swell 3 metres, easing.
Outlook:
Outlook following 3 days: Developing Friday northeast 20 knots, becoming Saturday morning northwest 30 knots, changing Saturday evening southwest 15 knots. Becoming Sunday northwest 35 knots with very rough sea. Moderate southerly swell, easing Friday.