Today: Cloudy periods and the odd shower. Northwesterlies.
Wind: WNW at 16 knots
Sunrise: 6:19 AM
Sunset: 7:48 PM
Marine recreational Forecasts - kapiti
8:07 AM 24 Oct, 2017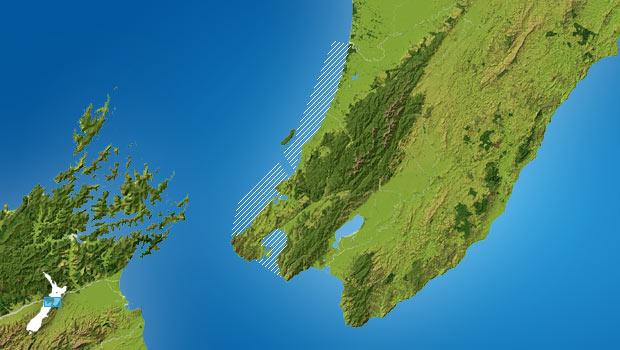 Waitarere
Kapiti Is.
Pukerua Bay
Mana Is.
Makara Beach
Wellington Harbour
Sinclair Head
Baring Head
Area Description:
Inshore waters from Waitarere to Pukerua Bay and out to Kapiti Island.
Situation:
A disturbed westerly flow persists over New Zealand during the forecast period.An active front within this flow crosses the country today, and another front moves over the lower South Island late Tuesday.
Warnings:
NIL warnings for COOK and STEPHENS
Forecast:
Monday: Northwest 20 knots, easing to 15 knots for a time this morning. Moderate sea, easing for a time this morning. Cloudy periods, with a few showers mainly this evening.
Outlook:
Outlook until midnight Thursday: Tuesday: Northwest 25 knots, turning southwest 15 knots for a time in the morning. A few showers, then mainly fine. Wednesday: Northwest 25 knots. A few showers. Thursday: Easing to variable 5 knots late. Rain, easing to showers.
Swell:
Swell forecast to midnight Thursday: Northwest half a metre, rising to 1 metre for a time late Wednesday.