Today: Mainly fine with high cloud, chance afternoon shower. Light winds.
Sunrise: 5:38 AM
Sunset: 8:34 PM
Marine recreational Forecasts - hawke-bay
8:14 AM 12 Dec, 2017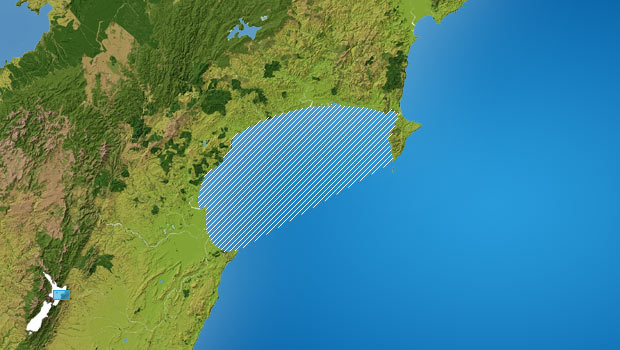 Wairoa
Portland Is.
Napier
Cape Kidnappers
Area Description:
Inshore waters between Cape Kidnappers and Portland Island.
Situation:
A couple of fronts over the central North Island weaken away today, while another front affects the far south.That front weakens as it moves northwards on Tuesday. Yet another front,followed by a ridge, moves over the South Island and lower North Island on Wednesday,then the remainder of the North Island on Thursday.
Warnings:
NIL warning for PORTLAND
Forecast:
Monday: Northwest 10 knots, but northeast 10 knots from late morning until evening. Sea slight. Mainly fine, but fair visibility in a possible afternoon or evening shower.
Outlook:
Outlook until midnight Thursday: Tuesday: Variable 5 knots, but northeast 10 knots in the afternoon and evening. Fine. Wednesday: Becoming southerly 15 knots. Showers developing. Thursday: Southerly rising to 25 knots for a time. Showers clearing.
Swell:
Swell forecast to midnight Thursday: Easterly half a metre, rising to southeast 1 metre Wednesday, but southerly 1.5 metres east of Mohaka to Cape Kidnappers.
Marine coastal Forecasts - portland
8:14 AM 12 Dec, 2017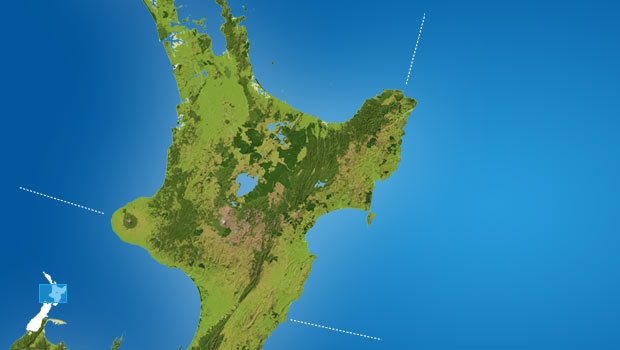 Napier
Cape Runaway
Cape Egmont
Portland
Cape Turnagain
Forecast:
Northerly 20 knots but variable 10 knots south of Cape Kidnappers. Northerly 15 knots developing in the south this afternoon. Moderate sea, easing in the south. Northeast swell 1 metre. Fair visibility in showers this evening.
Outlook:
Outlook following 3 days: Becoming everywhere Tuesday afternoon variable 10 knots. Developing late Wednesday southerly 25 knots with rough sea. Northeast swell becoming moderate offshore Tuesday,easing Wednesday. Moderate southerly swell developing Wednesday.