Today: Fine. Southeasterlies turning northwest this evening.
Wind: SSW at 01 knots
Sunrise: 6:35 AM
Sunset: 8:12 PM
Tides
dunedin
Marine coastal Forecasts - chalmers
11:58 AM 21 Oct, 2017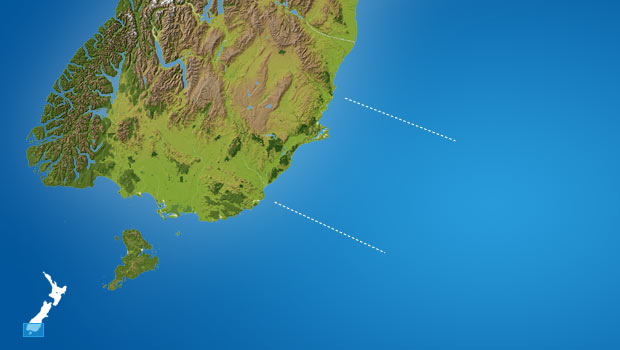 Oomaru
Moeraki
Chalmers
Nugget Point
Forecast:
Northeast 15 knots. Sea slight. Southwest swell 1 metre. Northeast swell 1 metre developing. Areas of fog and drizzle offshore.
Outlook:
Outlook following 3 days: Changing early Saturday southwest 20 knots, then turning Saturday evening northwest 20 knots. Changing early Sunday southwest 20 knots, becoming overnight Sunday northerly 15 knots, then Monday southwest 20 knots. Southwest swell becoming moderate Saturday.