Today: Mostly sunny, some high cloud. Light winds, but afternoon northeasterlies.
Sunrise: 6:09 AM
Sunset: 8:48 PM
Marine coastal Forecasts - castlepoint
11:30 PM 21 Jan, 2018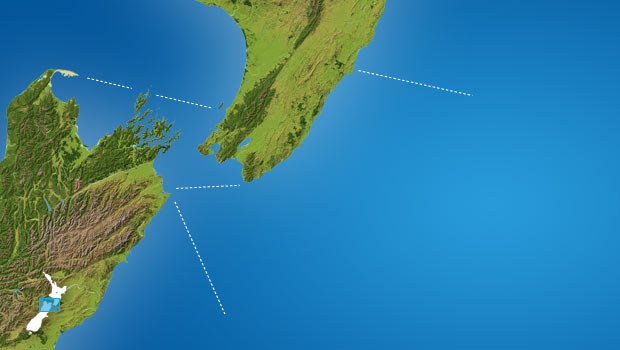 Wellington
Kapiti Is.
Cape Turnagain
Castlepoint
Cape Palliser
Cape Campbell
Forecast:
Northwest 15 knots but northerly 25 knots south of Cape Palliser, easing to variable 10 knots but northerly 15 knots in the south this morning. Northeast 15 knots but northerly 25 knots in the south developing this evening. Rough sea in the south at times. Southwest swell rising to 2 metres offshore for a time. Northeast swell 1 metre, easing.
Outlook:
Outlook following 3 days: Becoming Monday morning northerly 15 knots everywhere.