Today: Periods of rain. Westerlies.
Sunrise: 6:34 AM
Sunset: 8:06 PM
Marine coastal Forecasts - grey
6:26 PM 22 Oct, 2017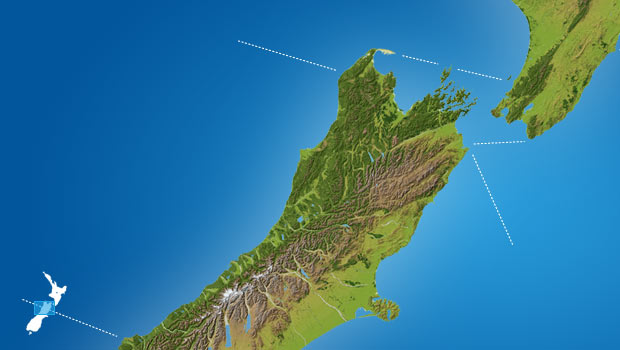 Westport
Farewell Spit
Kahurangi Point
Stephens Is.
Abel
Kapiti Is.
Cook
Cape Palliser
Grey
Cape Campbell
Jackson Head
Conway
Forecast:
Westerly 20 knots. Moderate sea. Southwest swell rising to 4 metres offshore. Poor visibility in rain at times.
Outlook:
Outlook following 3 days: Becoming early Monday northwest 15 knots, turning from the south Monday afternoon and evening southwest 20 knots,tending Wednesday northwest 15 knots. Moderate southwest swell.