Today: Fine. Light winds.
Sunrise: 5:37 AM
Sunset: 8:29 PM
Tides
gisborne
high tide: 4:48 PM 1.8m
low tide: 11:08 PM 0.6m
Marine coastal Forecasts - portland
10:37 AM 16 Dec, 2017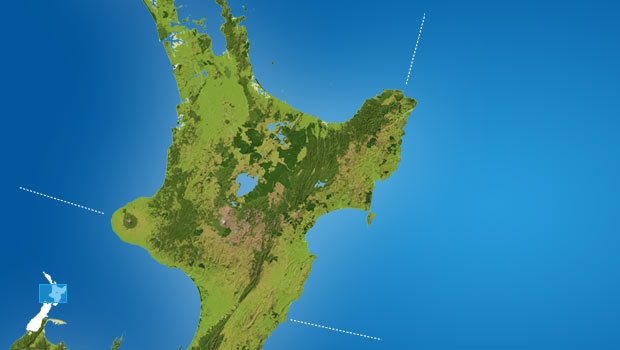 Napier
Cape Runaway
Cape Egmont
Portland
Cape Turnagain
Forecast:
Variable 10 knots but southeast 20 knots north of Tolaga Bay.Becoming northeast 20 knots but southeast 10 knots in the north this afternoon. Sea moderate at times. Southeast swell 2 metres. Northeast and southwest swells, both 1 metre dying out.
Outlook:
Outlook following 3 days: Variable 10 knots but northeast 15 knots in the south, becoming early Monday northerly 15 knots but southerly 35 knots in the south, then late Monday southerly 35 knots but 20 knots in the south. Sea becoming very rough. Moderate southeast swell easing for a time late Friday and Saturday.