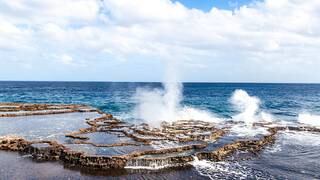 8 Aug, 2017 4:00pm
5 minutes to read
A selfie win tops off a beautiful visit, writes Eleanor Barker.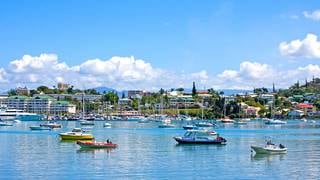 6 Aug, 2017 4:00pm
6 minutes to read
The islands of New Caledonia provide a feast for the eyes, the mind and the tastebuds.
25 Jun, 2017 1:00pm
4 minutes to read
Pleasure abounds at this Vanua Levu eco-resort, writes Shandelle Battersby.
21 Jun, 2017 10:00am
5 minutes to read
There's good justification for Vanuatu's claim to be the Happiest Place in the World.