John Key addresses a question regarding who would lead the Prime Minister onto the marae at Waitangi this week, following moves by Ngapuhi trustees to oust Titewhai Harawira from escorting dignitaries.
Latest NZH Video
Source: C-SPAN / AP John McCain was among the Republicans to vote against the 'skinny' repeal of the Affordable Care Act.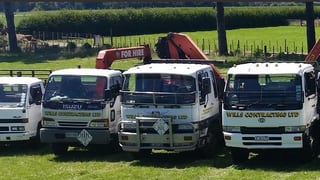 28 Jul, 2017 6:28pm
2 minutes to read
The ad suggested one man's wife would need professional services to lift her breasts.