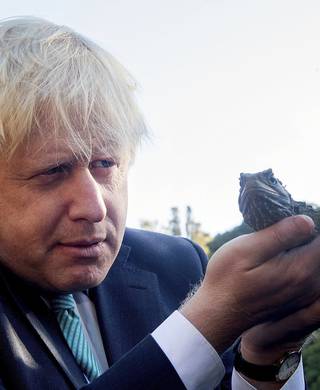 27 Jul, 2017 5:00am
4 minutes to read
Election season provides bitter-sweet reminder of how lucky we are to be in New Zealand.
By:
27 Jul, 2017 10:00am
4 minutes to read
Dom George finds hope and life lessons from an unlikely source this week.
A beer choir, by reader FrenchToast.
Government cut art funds that will make their communities stronger and more prosperous.