Accreditation scheme will encourage businesses to take exemplary care of customers, writes Sue Chetwin.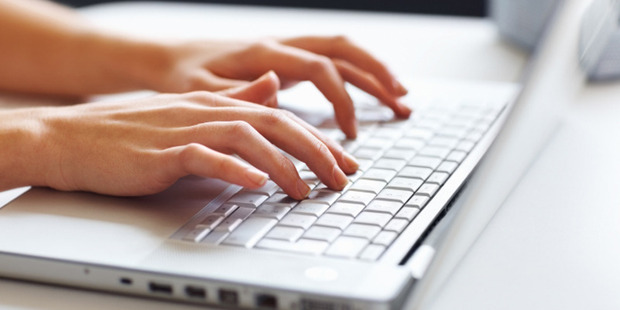 'Oh, you work at Consumer, what a wonderful organisation. My parents used to get Consumer magazine." How jolly, but it's a death-knell kind of comment for any organisation which ignores it.
We haven't. For the past 12 months we've been wrestling with how to make the organisation relevant to a generation used to getting reviews of just about anything free online. In the process we put our minds to answering: How can we help businesses deliver a better deal for consumers?
This month, Consumer NZ launches a suite of digital services. One of them is designed to recognise businesses that consumers can trust. We're extending our programme of testing products and services to accrediting entire businesses which meet our new strict Code of Conduct. In a nutshell we're recognising retailers and service providers which go beyond their obligations under the Consumer Guarantees Act to provide excellent customer service. They become Consumer Trusted.
At the same time those Trusted businesses can offer deals to our members. Here's an example of how it works. We've been complaining about electricity and telecommunications prices for years. So, we approached electricity retailer Powershop and telco 2degrees, both of which have scored highly in our regular customer satisfaction surveys, to see if they were interested in accreditation. They were. They've now made it over our accreditation hurdles and from this month will be offering significant discounts to Consumer members. We've also got on board internet service provider Inspire Net and retailer Shoe Clinic. Other businesses are in the pipeline.
They are the start of what we hope will be a game-changer for consumers. Our goal is to inspire all businesses to go beyond minimum legal requirements and create an environment where they are competing on customer service.
The accreditation programme has eight principles - all related to the customer experience including fair returns policies and contracts, clear pricing, up-to-date websites, privacy protection and accurate advertising. Down the track we'll look at sustainability. In some ways Consumer Trusted is a continuation of the testing of products and services we've done for the past 55 years. We're just going further and testing businesses against criteria we've developed.
All accredited businesses will need to belong to an approved dispute resolution scheme or allow Consumer NZ to sort out the problems. Our advisory service will be open to anyone who has an issue with a Consumer Trusted business.
Revenue from the new services will be ploughed back into research and testing more products and services, resourcing our advocates so they can more actively represent consumer views and to growing the programme.
Some will argue this is a slippery slope; that we're getting too close to businesses. I don't see it that way. Why shouldn't consumers know when they're buying online or on the street that the store has been put through paces set by an organisation like Consumer NZ - an organisation they can trust to put consumers' interests first. And why shouldn't we use the might of our membership to drive deals which could ultimately benefit all consumers?
The new services position the organisation firmly on the side of consumers.
At the heart of it all are the principles which have stood us in good stead since the beginning - independence, trustworthiness and a point of view with no strings attached. A measure of success for me will be the time someone says: "Oh, you work at Consumer - the deals and high levels of customer service you guys have driven has made my online membership a no-brainer."
Sue Chetwin is chief executive of Consumer NZ.