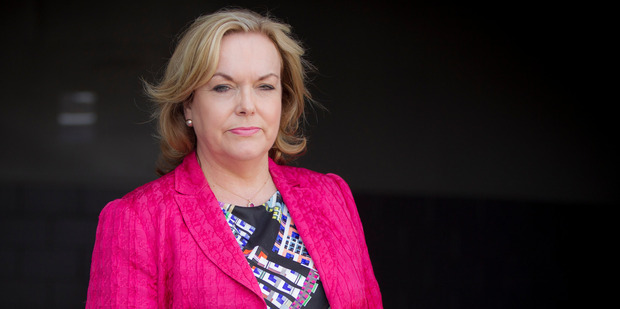 Oravida donated $30,000 to the National Party just days after Chinese authorities granted the firm the clearance for its milk imports that it had sought NZ Government assistance to gain, says NZ First leader Winston Peters.
Mr Peters released a document from Chinese border control agency AQSIQ to support his claim as Prime Minister John Key said he was pulling his embattled Justice Minister Judith Collins out of the firing line over the long running Oravida conflict-of-interest affair.
Ms Collins has faced weeks of questions over her visit to China late last year when she had a "private" dinner in Beijing with Oravida's bosses and an unnamed Chinese border control official.
The Opposition claims the dinner was about Ms Collins going to bat for the company that employs her husband, after it had asked for ministerial assistance to overcome obstacles to its milk exports to China following the Fonterra botulism scare.
Should Judith Collins step down as a minister? Here is the latest selection of Your Views: