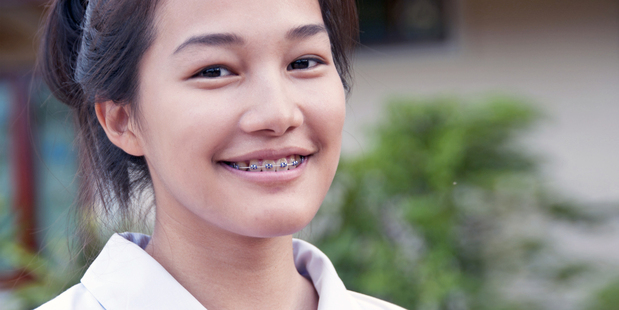 Do you look forward to the dentist? Of course not. None of us like spending money at the "Murder House".
The pain no longer comes from the buzzer that Kiwis of a certain age remember. Now, it comes in the form of the bill — $500 or more for an hour in the chair.
Shopping around pays off, however. I phoned Lumino The Dentists in Remuera and an exam, scale and polish was $200 to $265. At Otara Dental Centre it's $90 to $120. Likewise, a root canal was $1,500-$2,500 in Remuera and $900 in Otara, a crown $1,800 compared to $900-$1,200 and extractions $300 and $130 respectively.
If you need expensive work or even just a check-up, scale and polish, check the small ads in newspapers and daily deal sites.
Northcote's Dental Studio 114 offered check-ups and crowns for $675. Smile Dental's three branches offered an exam, two X-rays and a professional clean for $89.
Teeth whitening is also offered on daily deal websites.
I asked Jacky Lam, Smile Dental director, about the deals. The one mentioned is the first the chain has offered, but its success means it will offer more.
I asked if GrabOne clients could take their X-rays away to have work done at their regular dentist, and the answer was yes. I'm sure your regular dentist would tut tut if you got work done elsewhere to save money. Said dentist probably lives in a very nice house and owns a late-model car, thanks to their huge fees.
You can, of course, go overseas. A holiday in Thailand, with a couple of root canals thrown in, will cost less than having the dental work done here.

More deals
• GrabOne.co.nz: Dental crowns $675 today.
• GrabOne.co.nz: Dental exam, X-rays and hygienist appointment $99 at Lumino The Dentists Remuera.
• Grouponnz.co.nz: $4,999 for upper and lower jaw braces.