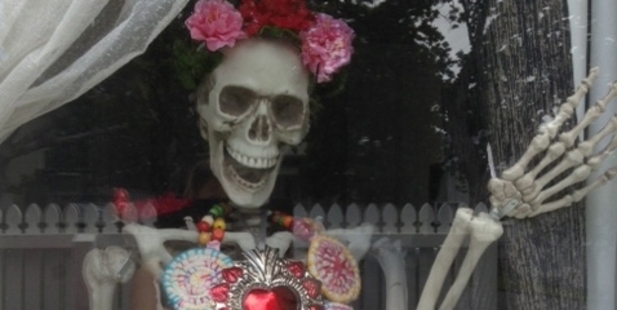 Walk into select Lloyds Pharmacy locations in Britain complaining of a headache, and you may be more likely to walk out with a Simon & Garfunkel CD than a packet of painkillers. The pharmacy chain commissioned a study that found 41 per cent of all people suffering persistent pain (and 66 per cent of people aged 16-24) felt better after listening to music, reports the Telegraph. Now the store is "trialling the use of music within our pain service in some of our pharmacies," said a company pharmacist. The study of 1500 people found pop music was the most effective pain reliever, followed by classical, then rock or indie music. The songs with the highest pain-relieving powers reported were Bridge Over Troubled Water by Simon & Garfunkel, Angels by Robbie Williams, Albatross by Fleetwood Mac, Candle in the Wind by Elton John, and Easy by The Commodores. (Source: Newser.com)
BBC not laughing now
The BBC has been accused of defaming Prince Harry after comedian Jo Brand claimed he takes cocaine. As she presented the pre-recorded show Have I Got News For You, Brand said: "George's godparents include Hugh van Cutsem ...
I presume that's a nickname as in Hugh van cuts 'em and Harry then snorts 'em." Critics have also attacked the programme for mistakenly naming Hugh van Cutsem, rather than William van Cutsem, as Prince George's godfather. Hugh, a longtime friend of Prince Charles from Cambridge University, died last month.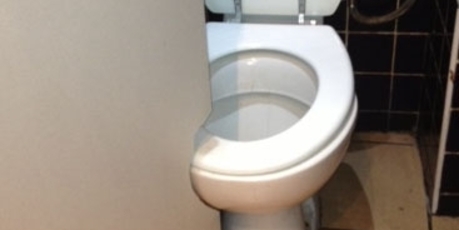 Big cat watchers on the right scent
Camera traps are a great way to observe wildlife species, but it's still a waiting game, and wildlife biologists have learned some tricks to get animals to pose. In the case of jaguars, a dab of perfume helps. Biologist Miguel Ordenana said the big cats were particularly attracted to Calvin Klein Obsession for Men. It contains civetone, or its synthetic analogue, which is a natural scent-marker. (Source: Mental Floss.com)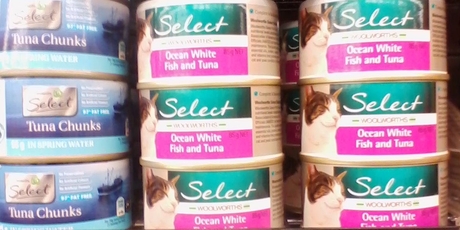 Art: Human organs made out of vegetation ...
Maps: A fascinating animated map showing the most popular names for girls in each state of the US from 1960 through 2012. Then the same for boys here.
Great gifts: A shower curtain to take you away from it all...

Picture this: "Step 2...hmmm not so sure I can find a baby calm enough to stirfry this late in the day," writes Yvonne...
Video: Australia's Ad Standards Board canned this ad for Cougarlife.com not because it is a complete and utter shocker, but because a scene where the spokes-cougar pushes a younger woman was considered too violent for broadcast.
Got a Sideswipe? Send your pictures, links and anecdotes to Ana at ana.samways@nzherald.co.nz.