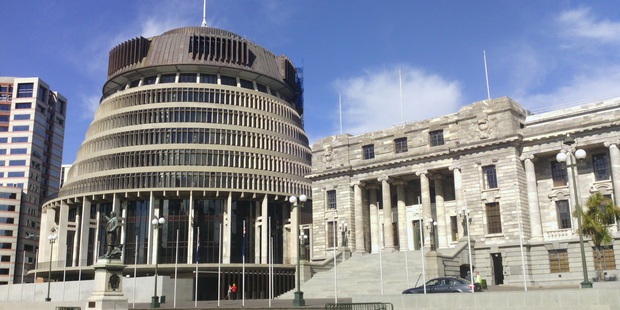 Prime Minister John Key has hinted the Remuneration Authority is lining up a good pay rise for MPs this year, saying he had been consulted on the proposed increase and had told the authority he believed only a small, if not zero, pay rise should be offered.
Mr Key would not reveal what the proposed increase was or what he had said but hinted it was above the rate of inflation.
Wage increases across the board is one of the factors the authority takes into account when setting the salary, which it usually announces in December and is backdated to July.
For the past three years, MPs have been given pay increases of between 1.4 per cent and 1.9 per cent, as well as a $5000 lump sum increase in 2011 to compensate for the loss of international travel perks.
Do MPs deserve a pay rise this year? Here is the latest selection of Your Views: