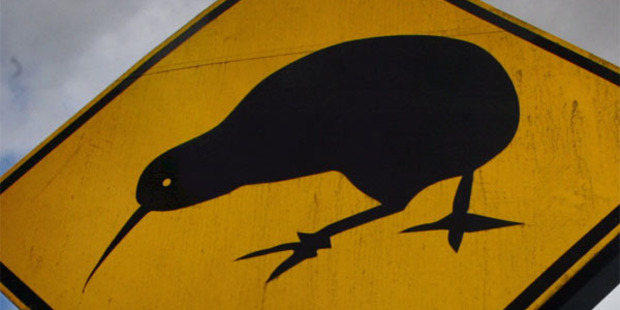 As per previous market noise it appears Fidelity Life has sold its KiwiSaver scheme with fellow New Zealand-owned firm, Grosvenor, the likely new owner.
Sources close to the deal said an agreement was inked this Tuesday between the two firms with an official announcement expected next week.
Fidelity, which reported funds under management (FUM) of about $244 million and over 68,000 members in its KiwiSaver scheme as at March last year, bought most of the Tower life insurance business this May for a net $72 million in cash.
The firm also has close links with Grosvenor via a life insurance joint venture, TriMax.
Grosvenor, which distributes its products exclusively via associated financial advisers (most of whom are housed under the Camelot brand), reported $191 million FUM and just under 30,000 members in its KiwiSaver scheme last March.
The Grosvenor KiwiSaver scheme added about $60 million in FUM over the last financial year, reporting FUM of a smidgeon over $251 million as at March 3, 2013.
Industry sources say the Fidelity KiwiSaver scheme would probably be easily integrated with Grosvenor while also keeping financial advisers, loyal to the New Zealand-owned firm, onside.
However, any merger of the two schemes would likely see Tyndall and AMP Capital, which manage the bulk of Fidelity KiwiSaver money, lose out. Grosvenor manages money in-house and also via selected external fund managers.
Allan Yeo, Grosvenor chairman, said he was "not able to comment at this time" while Milton Jennings, Fidelity chief, was not available for comment prior to deadline.
If the deal does proceed, a joint Fidelity/Grosvenor KiwiSaver scheme would probably be the 12th largest - the same ranking as Grosvenor currently holds. However, the merged entity would gain significant scale while putting a great distance between the 13th largest scheme, and fellow New Zealand-owned operation, Superlife, which reported FUM of about $200 million in March 2012. Superlife, too, has been rumoured to be on the block for some time.
As well as Grosvenor, it is understood both the Australian listed financial services firm, IOOF, and Aon, which runs two KiwiSaver schemes, were interested in the Fidelity fund.