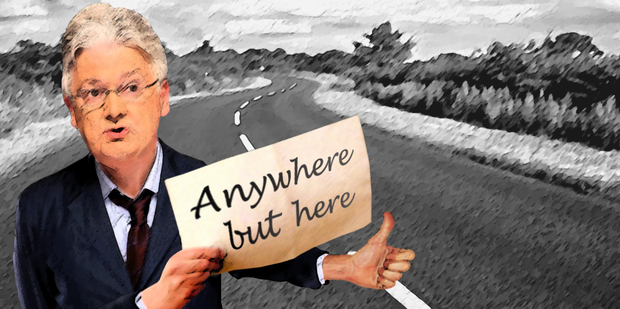 United Future leader Peter Dunne could be hauled before the privileges committee over his denial that he leaked a GCSB report to a journalist, and that committee is likely to have the power to compel the handover of emails Mr Dunne has withheld.
NZ First leader Winston Peters and Labour are considering laying a privileges complaint against Mr Dunne for alleged contempt to test whether he misled when he told a select committee he was not responsible for the leak of a report into the Government Communications Security Bureau to Fairfax reporter Andrea Vance.
The privileges committee is a group of MPs which hears cases such as misleading the House. It can summon people, papers and records, which potentially extends to requiring the Parliamentary Service to hand over the emails on its server.
Should Peter Dunne leave Parliament? Vote below (you must answer 'Yes' or 'No') and leave a comment. Here is a selection of Your Views: