Govt should now move to welcome SAS interpreters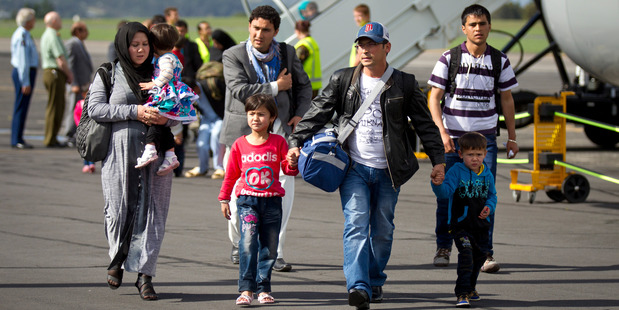 The smiles on the faces of 30 Afghan interpreters and their families when they arrived at Whenuapai airbase late last month told two stories.
One was about the opportunity offered them to start new lives here. The other spoke of their relief at no longer being a potential target for the Taleban following the withdrawal of New Zealand's Provincial Reconstruction Team from Bamiyan.
Now, this country must extend the same welcome to those interpreters who worked in another sphere, supporting the dangerous work of the New Zealand Special Air Service (SAS) in Kabul and surrounding provinces between 2009 and 2011.
The plight of these six translators has gone largely unnoticed until now. But there is surely no reason to believe they are any less at risk than those who helped the reconstruction team.
Indeed, given the elite nature of the SAS, it is reasonable to assume they may be in even greater danger.
Already, the men say they face increasing intimidation and threats for helping foreign forces, while employers feel they cannot be trusted.
One of them says he has received a letter via the NZ Embassy in Kabul which said his application to resettle here had not been accepted because he was not at risk and was employed.
The fact that he is working seems irrelevant. As for risk, it speaks volumes that all the interpreters who worked with the reconstruction team chose to come to New Zealand.
Those who worked for the SAS cannot be abandoned. They deserve exactly the same offer.