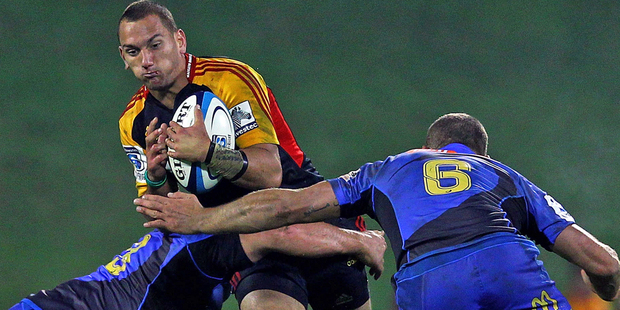 The Chiefs retained second spot on the power rankings. Photo / Getty Images
Herald on Sunday rugby editor Gregor Paul ranks the Super 15 teams each week with the Bulls holding top spot once again.
This week there isn't any change in the top five but there is plenty of movement in the middle of the pack.
Previous rankings
Week 12
Week 11
Week 10
Week nine
Week eight
Week seven
Week six
Week five
Week four
Week three
Week two