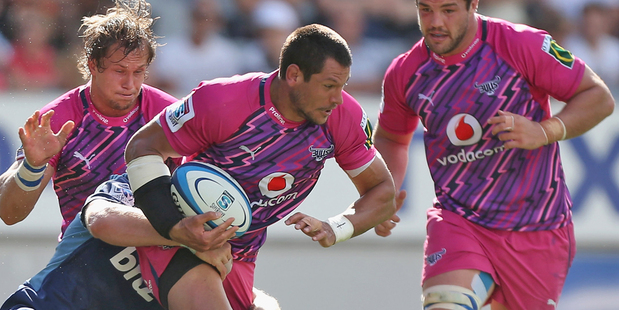 Pierre Spies looks on course to have a glorious season. Photo / Getty Images
Every Thursday, Herald on Sunday rugby editor Gregor Paul ranks the Super 15 teams.
Four of the five New Zealand franchises slipped down the rankings this week with a new leader knocking the Chiefs off the top.