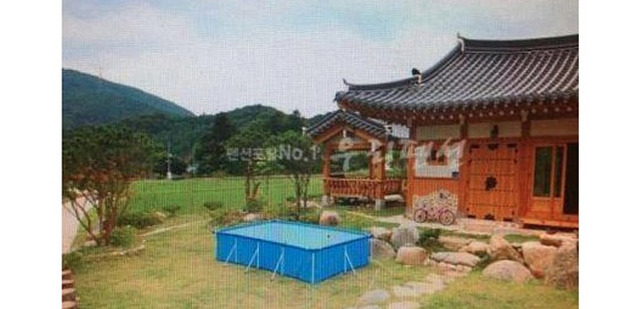 Cryptic way to enter the crypt
The long-serving crossword puzzle builder John Graham (aka Araucaria) is dying of oesophageal cancer and used a crossword puzzle in the Guardian to reveal the news. Above cryptic crossword No 25,842 sat a set of special instructions: "Araucaria," it said, "has 18 down of the 19, which is being treated with 13 15". Those who solved the puzzle found the answer to 18 was cancer, to 19 oesophagus, and to 13 15 palliative care. The solutions to some of the other clues were: Macmillan, nurse, stent, endoscopy, and sunset. Araucaria said a crossword had seemed the most fitting way to make the announcement.
Any nice shots?
The Houston Chronicle takes note of a Twitter exchange between someone at CNN and a young woman who was stuck in a classroom at Lone Star College when shooting began. The girl first tweeted to ask someone to call her mum and let her know she was OK. CNN tweet: "do you have any pictures of what's going on at the school to share with CNN?" Her response: "No because I didn't think to take pictures while I thought my life was in jeopardy."
Sounds like hot air
Angus McLean of Waihola South Otago writes: "If a bus or truck has to keep the engine running to maintain brake pressure [like yesterday's reader said] then that vehicle's air system has serious air leaks and should not be on the road. How on earth would the Fire Service cope if their appliances had to run for 20 minutes before proceeding to a fire, just to charge up their air cylinders?"
Jobs site set to Aussie time
Was the New Zealand Government jobs website outsourced to Australia? A reader of political blog Dimpost noticed that when the job search site for the NZ government underwent routine maintenance, it is set to Australian Eastern Standard Time. A quick domain name search at whois.com showed the company responsible was some outfit called RecruitASP in Sydney, which redirects to the page for HRX's Springboard eRecruitment system, also Sydney-based. Perhaps someone from the Department of Internal Affairs, which manages the site, can explain ...
Any excuse for being late to work
Numerous readers wonder if the reader who claims TV3's Firstline had their clock an hour behind was actually watching the TV3+1 channel? Therefore it's their own silly fault that they were late for work!
Funny: Ron Swanson reads tweets of young female celebrities...
Local: The aftermath of Rhythm and Vine musical festival in Gisborne sure does leave a heap of camping gear for the landfill ...
Picture this: A charming series of picture of old couples from different countries, slow dancing.
Video: Jules the realistic robot can hold conversations and answer questions. He is really quite creepy, but...
Got a Sideswipe? Send your pictures, links and anecdotes to Ana at ana.samways@nzherald.co.nz