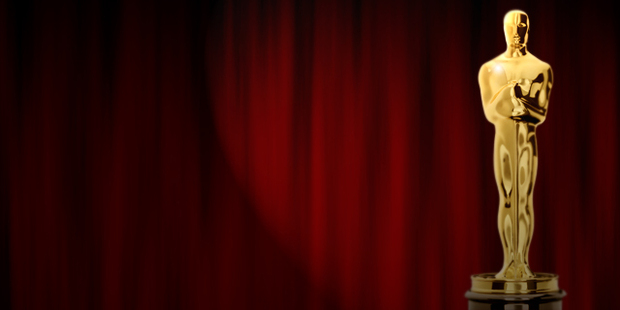 Steven Spielberg has matched his personal best at the Academy Awards: 12 nominations for his Civil War saga Lincoln, including best picture, director and acting honours for Daniel Day-Lewis, Sally Field and Tommy Lee Jones.
Also among the nine nominees for best picture were the old-age love story Amour; the Iran hostage thriller Argo; the independent hit Beasts of the Southern Wild; the slave-revenge narrative Django Unchained; the musical Les Miserables; the shipwreck story Life of Pi; the lost-souls romance Silver Linings Playbook; and the Osama bin Laden manhunt chronicle Zero Dark Thirty.
Life of Pi surprisingly ran second with 11 nominations, ahead of Zero Dark Thirty and Les Miserables, which had been considered potential front-runners.
However, The Hobbit: An Unexpected Journey could only muster three nominations for production design, achievement in makeup and hairstyling and achievement in visual effects.
What is your Oscar pick for 2013? Here is the latest selection of Your Views: