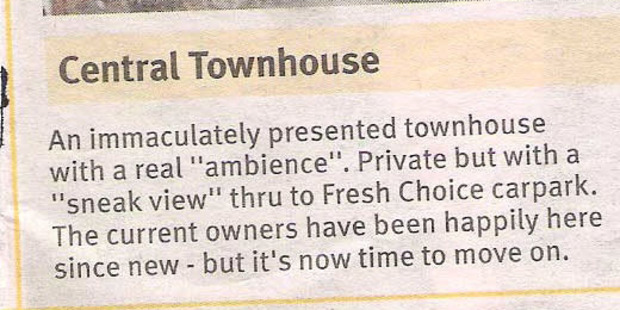 1. In many cultures certain people are thought to be taboo and are not to be touched. In 19th century Siam, it was absolutely forbidden for a commoner to touch the queen. To break this rule carried the death penalty. One day Queen Sunandha Kumariratana was in a boat which capsized, plunging her into a river. Though there were many people who might have come to her aid it would have meant their own death to touch the royal body. She died at the age of 19, along with her daughter.
2. In the ancient world the colour purple was a rarity. The word purple derives from the Latin Purpura, and that from the Greek Porphrya. The Greeks knew only one source of a purple dye, a secretion of a certain type of sea snail. To make up any significant amount of dye it was necessary to harvest vast quantities of snails. This made the resulting dye hugely expensive. For centuries only the very rich could afford purple. In many cultures the colour became so associated with royalty that commoners were banned from wearing it.
(Source: Listverse.com)
Lingo of the day
"Unrest at an adult [such as a prime minister] using teenage talk isn't new," writes Max Cryer. "Ray Waru's brilliant new book Secrets and Treasures (of the NZ Archives) reproduces a 1949 complaint from the NZ National Council of Women taking exception to 'slang expressions' being printed in a magazine story: 'swiped', 'dunno', 'hang of a -' and 'footy'."
Hugging ban in Aussie school
Officials at Adam Road Primary School in Bunbury, Western Australia, gave Amber Rome, 12, detention for hugging a classmate after the bell rang. The school adopted a "no hugging" policy last year after some parents claimed their children were being bruised and others said their children were being left out.
Ribena cannibalism
"Have you noticed the horrid connotations of the Ribena commercials?" asks Karmen Chin Chan-Laung. "A Ribena berry goes out into the world and is relieved to return home where he enjoys a refreshing glass of Ribena juice - squeezed, I'm guessing, from the relatives of the other Ribena berries with which he celebrates his homecoming."
Lowest of the low
Ashley Michelle Sweeney, a former nurses' assistant at the Virginia Veterans Care Centre in Roanoke, has been sentenced to five years in prison for stealing and selling wedding rings from patients at the centre. All of the victims were in their 70s or 80s, and at least three suffer from dementia. (Source: Reason.com)
Shower Power: Want a shower that's just like being hosed down by riot police? $US4500 thanks.
Unpopular art: A Belgian artist hasn't made any friends after he staged a performance which involved hurling cats up a flight of stairs. Jan Fabre received 20,000 abusive emails and has been attacked seven times while out jogging and been forced to sleep in a different location every night.
Black humour: Our Australian owned banks are making huge profit out of us all but at least Westpac are spending some of their obscene profits on better ads.
Video: This Christmas ad for the supermarket ASDA is causing a stink in the UK for being sexist (but not in the way you'd expect) ...but, dare I say it, I reckon it looks pretty darn accurate. What do you think?
Got a Sideswipe? Send your pictures, links and anecdotes to Ana at ana.samways@nzherald.co.nz