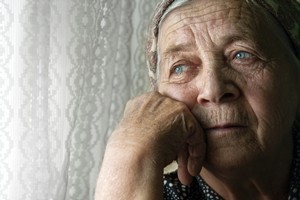 What do you get when you cross a soft-toy with a baby robot? A great remedy for depression among the elderly, apparently. Masayoshi Kanoh, an associate professor from Chukyo University, has developed the babyloid robot that can exhibit the basic mannerisms of a young baby. The act of comforting the babyloid can have therapeutic effects for those feeling lonely in their old age.
Via Inhabitat.
CLEAN ENERGY
A new hydropower device called the Searaser has been through its prototype stage in the UK and Ecotricity, the company that acquired the device, expects to see 200 installed there within the next five years. The device has been compared to a bicycle pump: it uses a rising and falling float to pressurise water.
The device's inventor, Alvin Smith, says a key advantage is its ability to store clean energy for intermittent use.
LUNG REPAIR FOR SMOKERS
Researchers at the University of Melbourne have identified that a protein called SAA is partly responsible for the development of Chronic Obstructive Pulmonary Disease in smokers. The SAA protein causes lung inflammation but could have this function switched off and an additional synthetic healing agent could be applied to assist with lung repair. The researchers hope to take this to clinical trials within seven years.