From our friends at Auckland Zoo comes this fantastic video of New Zealand bird keeper Debra Searchfield whistling to this kiwi egg and the reaction as the egg rocks, later that night the egg hatched a healthy kiwi chick.
Latest NZH Video
Source: C-SPAN / AP John McCain was among the Republicans to vote against the 'skinny' repeal of the Affordable Care Act.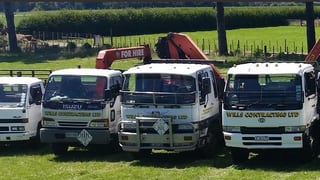 28 Jul, 2017 6:28pm
2 minutes to read
The ad suggested one man's wife would need professional services to lift her breasts.