Prime Minister John Key has mounted a scathing attack on the failings of the United Nations and the permanent members of the Security Council, saying it gets bogged down in arcane detail and had become hostage to the interests of the most powerful.
Latest NZH Video
Source: C-SPAN / AP John McCain was among the Republicans to vote against the 'skinny' repeal of the Affordable Care Act.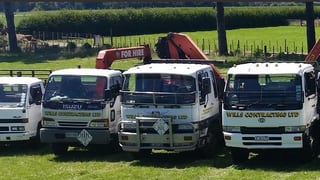 28 Jul, 2017 6:28pm
2 minutes to read
The ad suggested one man's wife would need professional services to lift her breasts.
NZ Herald Focus video
New Zealand video
World video
Entertainment video
Lifestyle video
Business video
Travel video