Images show the future shape of New Zealand if deformation measured between 1994 and 1998 continued unchanged. Graphic does not account for earthquakes meaning the amount of deformation in some areas may not be as large as indicated. courtesy GNS Science.
Latest NZH Video
Source: C-SPAN / AP John McCain was among the Republicans to vote against the 'skinny' repeal of the Affordable Care Act.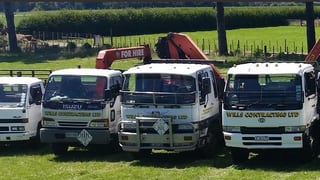 28 Jul, 2017 6:28pm
2 minutes to read
The ad suggested one man's wife would need professional services to lift her breasts.